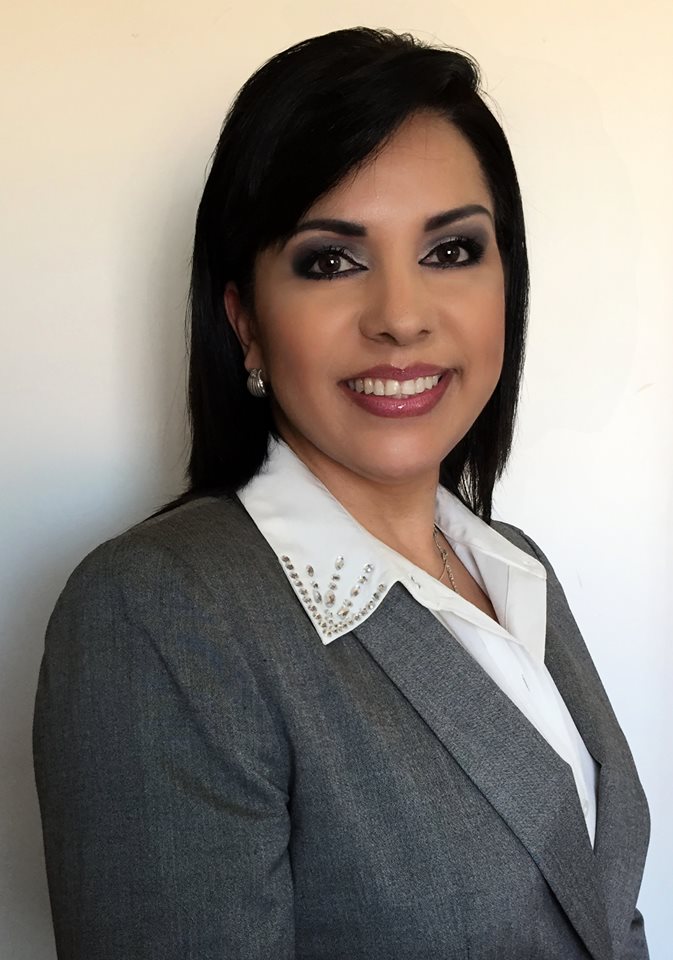 Sandra R Laguna
Sandra R Laguna is a Real Estate Agent, Napa Real Estate Vice President of Real Estate Division, and President of NAHREP-AV-2016 (National Associations of Hispanic Real Estate Professionals of the Antelope Valley). She has been a license California Realtor for over 4 years.
Sandra made it to Palmdale, California from Tijuana, Mexico in 2005 and started her real estate career 2013. She is very positive and passionate about helping her community members make their dreams come true. Working with first time buyers gives her a sense of fulfillment like no other. Sandra takes pride and professionalism to the fullest as a mother, community leader, and realtor. Her experience is vast and her knowledge and negotiation skills are deep. Every client is her personal priority. When working with sellers, her neighborhood awareness and people skills make her one the most respected realtors around.
So if you're looking for that one Realtor who can handle all your real Estate needs, Sandra R Laguna is the woman you need to give a call. She speaks Spanish and English.
Making The American Dream Come True!
Oh by the way…I am never too busy for your referrals!
"Our commitment is to work with you beyond the power of Technology with a personal touch establishing a new Friendship"
"Nuestro compromiso es trabajar con usted más allá del poder de la tecnología con un toque personal estableciendo una nueva amistad."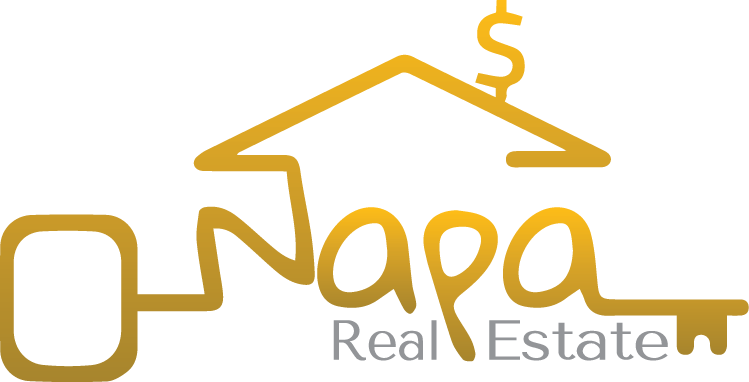 Specializing In
Real Estate
Financing
Residential
Commercial

CalBRE 01934495
Direct: 661-816-2845
Office: 661-998-8111
Fax: 661-310-0443